LARGEST FOOTJOY SHOE RETAILER IN THE CAROLINAS
More than 2500 in Stock!
Buy Your Shoes on Your Trip to Santee and Save Big!
Open 7 Days a Week – Sunrise to Sunset
Located at Lake Marion Golf Course – 9069 Hwy. 6 – Santee, SC 29142
Phone: (803) 854-5360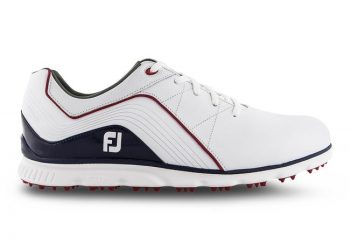 Footjoy Pro S/L
Now In Stock!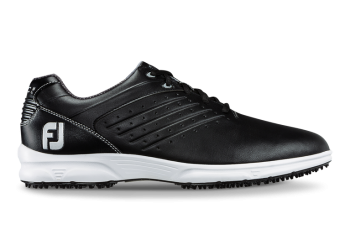 Men's ARC SL
Now In Stock!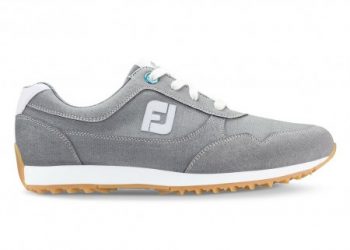 Ladies Sport Retro
Now In Stock!
MORE THAN 2500 PAIR IN STOCK! SPECIALIZING IN FOOTJOY & SKECHERS
No One Sells More Golf Shoes in the Carolinas!
NEW TO THE GOLF SHOP...PAYNTR GOLF SHOES